Happy Friday Everyone!
I hope everyone had a good week. It's hard to believe we are at the end of June already. Where has the time gone? Weather in Wisconsin started out rainy at the beginning of the week but yesterday and today were sunny and not too humid.
I had to take my two cats, Oscars and Olives to the vet today to get spayed and neutered. I hope they are doing ok by themselves at the vet, they will be spending the night there. The house is awful quiet with out the two of them around. Even my cat Camry seems to be missing her two siblings.
Do you have any plans for the weekend? If so, have fun what ever it is you are doing!
Next week is the 4th of July, so I thought I would feature some recipes and ideas. Click on the photo to go to the link.
If you have kids, this is a fun idea…
Patriotic Printables…
Are you crafty? Try these Patriotic Mason Jars for your party…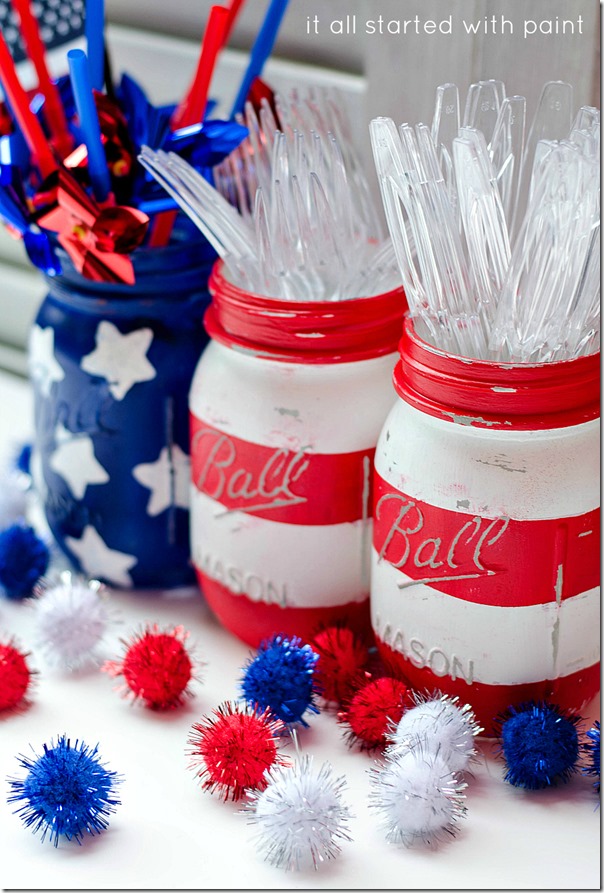 And now some Patriotic food ideas!
Firecracker Red, White & Blue Cake, yum!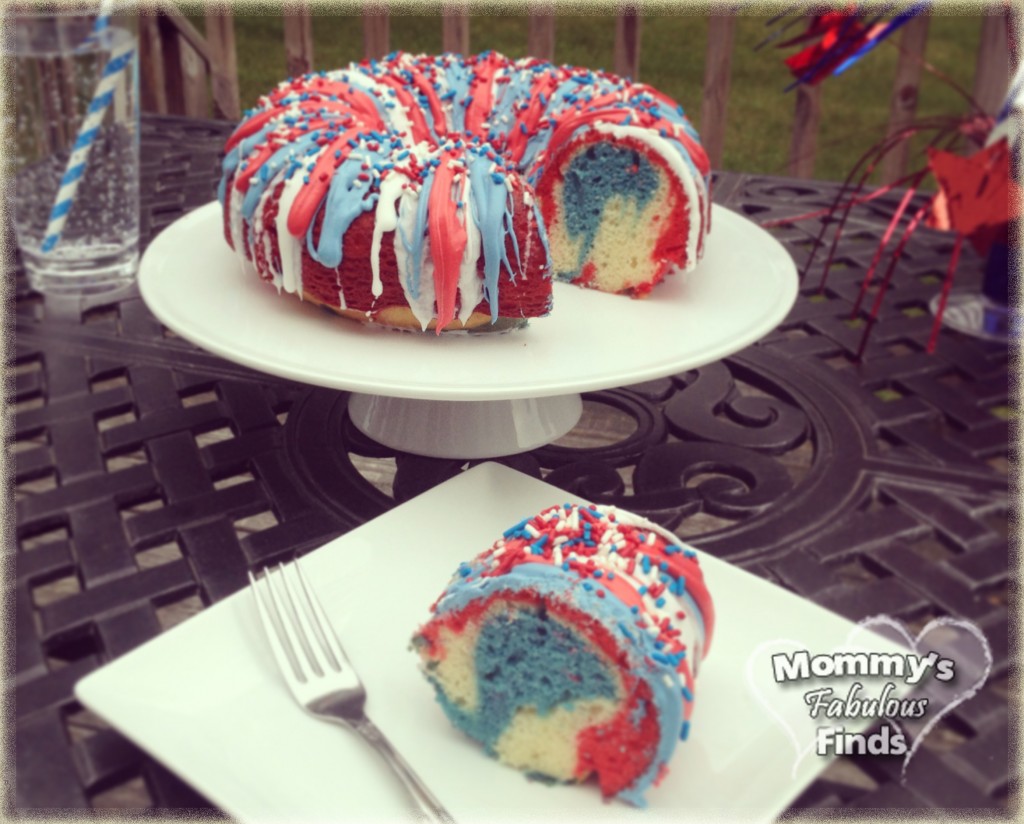 Everyone's favorite, Rice Krispie Treats for the young and the young at heart.
These are just too cute to eat….
Some Jello shots for kids and there is a version for adults only…
And some tasty Sangria…